THE DYNAMIC MIND BEHIND THE EXCELLENCE OF SCHOOL & COLLEGE EDUCATION..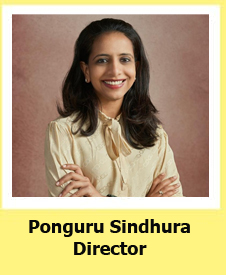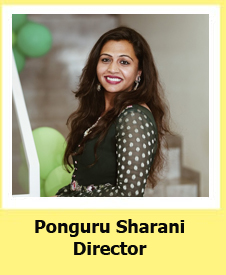 Narayana's journey toward academic excellence has been ongoing and relentless. Despite achieving great success as one of Asia's largest educational organizations, we remain eager for more accomplishments. We recognize that we can never truly match the vision and ambition of our founder, Dr. P. Narayana. Instead, we strive to continuously incorporate the latest 21st-century educational practices into the values and principles established by our founder in 1979.
Our organization's origins are rooted in the mission to empower and improve the lives of underprivileged students. In 1979, Dr. P. Narayana founded NARAYANA COACHING CENTRE with just seven students. Today, we have grown into one of Asia's most expansive educational groups, with more than 750 schools, colleges, coaching centers, and professional colleges spanning 23 Indian states. Our team of over 50,000 highly experienced educators and staff support the academic journey of over 600,000 students every year, from kindergarten to post-graduate studies and beyond.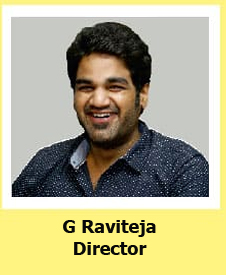 Armed with Micro Schedule that defines every hour of preparation, Narayana endeavors relentlessly to bring out the best of every student. Perfect academic planning make it easy for the teachers to complete the syllabus in advance and sufficient time is available for the student to prepare for the exam patterns. The progress of every student is closely monitored throughout the year and necessary changes are made to teaching and preparatory methods to suit his or her ability. With this huge support from the institute, no wonder Narayana students excel in competitive examinations at national level and secure admissions in prestigious Institutions like IIT's, NIT's, BIT-SAT,AIIMS,AFMC,BHU,JIMPER and other deemed Universities etc.